IT SUPPORT
Providing businesses with professional, highly skilled and friendly IT Support services based on ITIL best practices.
READ MORE
IT RISK ASSESSMENT
Find out what risks your business is currently exposed to and how to effectively mitigate against them.
FREE RISK ASSESSMENT
IT CONSULTANCY
IT consultancy that understands your requirements and finds solutions that work for your business and budget.
READ MORE
ABOUT US
Tek24 provide expert IT Consultancy and IT Support services to small and medium-sized businesses in central London and the South West of England. By leveraging our experience in Microsoft Office 365 and Azure cloud services.
MITIGATE RISK
Tek24 starts by providing you with a comprehensive risk assessment that reviews security, redundancy, availability and productivity of your IT systems. The assessment provides several mitigating actions that once implemented create a strong, stable foundation for new IT projects.
BUILD SOLUTIONS
The stable environment allows us to review your business requirements and find IT solutions that not only improve productivity but drive business performance and growth. This is done using existing applications or custom app development that is fast to deploy and cheap to deliver.
CONTINUOUS IMPROVEMENT
The world of IT is continually evolving, and it is essential that businesses remain up-to-date with the latest technology and remain secure to emerging threats. Tek24 arrange quarterly or bi-annual reviews of your IT systems with a revised risk assessment.
RISK ASSESSMENT
Tek24 provide small to medium-sized businesses with a comprehensive IT risk assessment. Risk is determined by judging the impact and probability of 30+ scenarios affecting IT systems.
CYBER SECURITY
How secure is your business from common email scams and malicious attachments? What defence do you have in place to stop 0-day ransomware attacks? These are just some of the possible security risks that will be reviewed.
DATA INTEGRITY
In the event of company data being compromised, do you have an up-to-date copy of your data that is available offline? Data backup solutions will be reviewed to ensure all data is highly available and secure.
DISASTER RECOVERY
If disaster struck, what mechanisms does your business have in place to keep your staff productive. A full disaster recovery audit is completed and we can then sit down with you to develop a comprehensive disaster recovery policy.
LOSS OF PRODUCTIVITY
Is your business still using old software and processes that don't meet your requirements? A full review of your software and systems will be completed to ensure employee productivity is maximised.
FREE RISK ASSESSMENT ON OFFER!
Call the Tek24 team on 01483 604 684 to arrange a complimentary risk assessment.
IT SUPPORT SERVICES
Tek24 provides businesses with professional, friendly IT support. Using ITIL principles, we provide best in class business support services ensuring incidents and requests are classified and handled within defined SLA's
MAINTENANCE IT SUPPORT
Maintenance IT support contracts ensure businesses IT systems are up-to-date, secure and reliable. Additionally, businesses benefit from proactive and unlimited IT support with 24×7 IT support available if required.
PROACTIVE NETWORK MONITORING
Using network monitoring software, we will be aware of potential issues on the network before they impact business services.
FRIENDLY AND PERSONAL IT SUPPORT
We get to know you and your business providing you with IT support that is friendly and effective. Our team of experienced engineers is always available.
QUARTERLY IT RISK ASSESSMENT
At the end of each quarter, support metrics are analysed to determine common support requests and incidents with measures proposed to resolve underlying issues.
GUARANTEED SLA AGREEMENTS
All support agreements are backed by industry standard SLA agreements based on the ITIL framework. This ensures support is delivered reliably and efficiently.
AD-HOC IT SUPPORT PACKAGES
Ad-hoc IT support packages are designed to give businesses maximum flexibility as well as gain the benefits of priority support and SLA agreements that are provided by a maintenance IT support contract.
10 HOURS
10% Discount Given
2 Hour Response SLA
Priority Support
Incident Report
Get Started
20 HOURS
15% Discount Given
1 Hour Response SLA
Priority Support
Incident Report
Get Started
IT CONSULTANCY SERVICES
Tek24 provides a number of IT consultancy services to provide companies with design, procurement and implementation of new infrastructure environments.
CYBER SECURITY
Whether it be web, email, workstation or network security, we provide expert advice to ensure your business remains protected against past and emerging threats.
OFFICE 365
Migrations, setup or support of all Microsoft Office 365 services. This includes Exchange email, Skype For Business, SharePoint Online and Microsoft Teams.
OFFICE MOVES
Moving offices? Tek24 can provide technical support and project management to ensure your new office location meets all your technology requirements.
NETWORK INFRASTRUCTURE
Designing and supporting business IT infrastructure environments including; Windows server environments, firewall management, networking and server room installations.
MICROSOFT AZURE SERVICES
Instead of maintaining an expensive HA server environment in your office or data centre, migrate to a managed Azure Virtual environment! Tek24 can assist in migrations or setups in Azure.
CUSTOM APP DEVELOPMENT
Using Microsoft PowerApps, Tek24 develops and deploys custom mobile applications (usually based on Excel sheets) to your employees in record fast time and at a very reasonable cost.
MEET THE TEAM
At the heart of Tek24 is a fun loving team that love what they do. We pride ourselves on a strong work ethic but believe that a good work/life balance is key to success.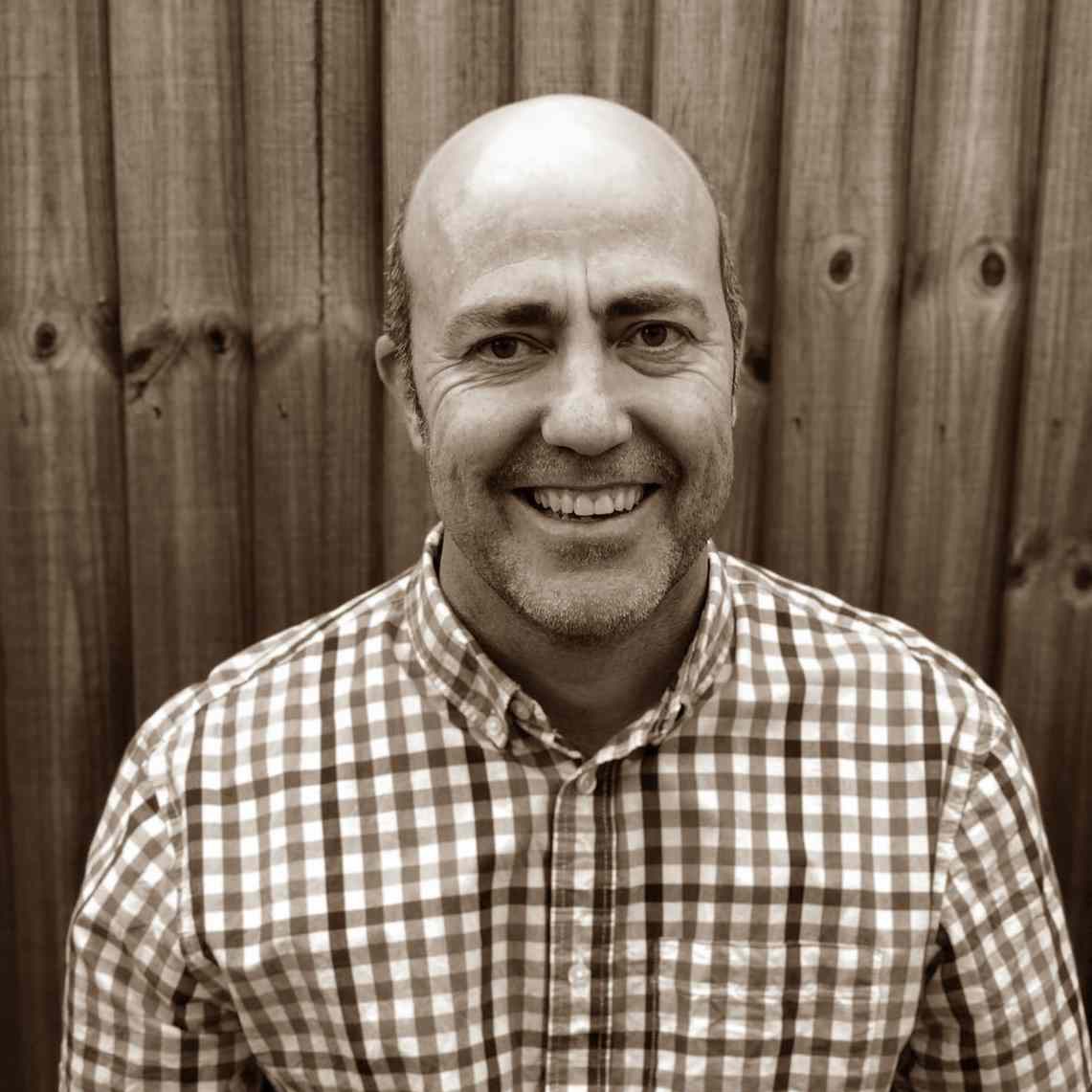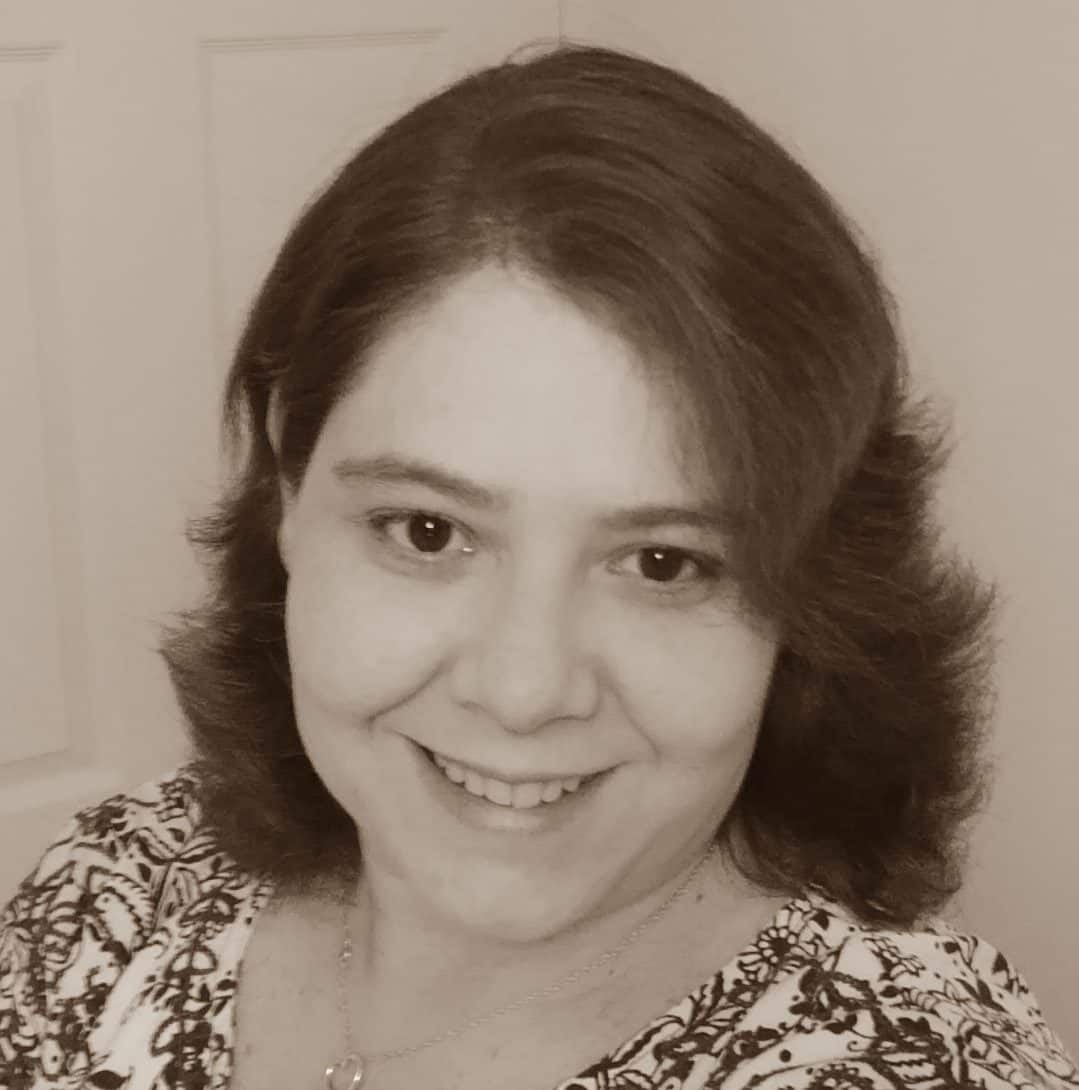 Yolanda Gerber
Service Desk Manager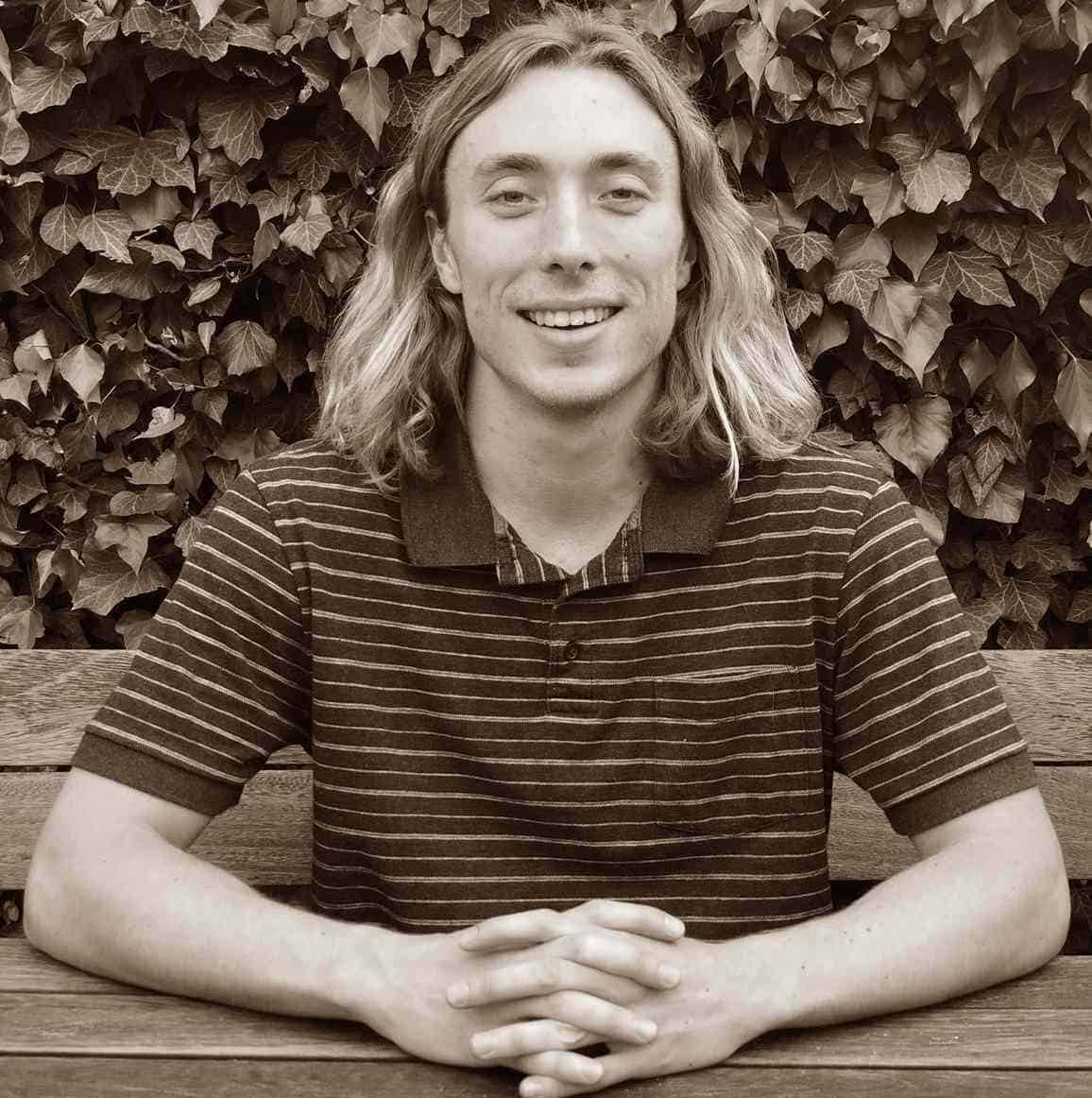 Jason Whitehead
Support Engineer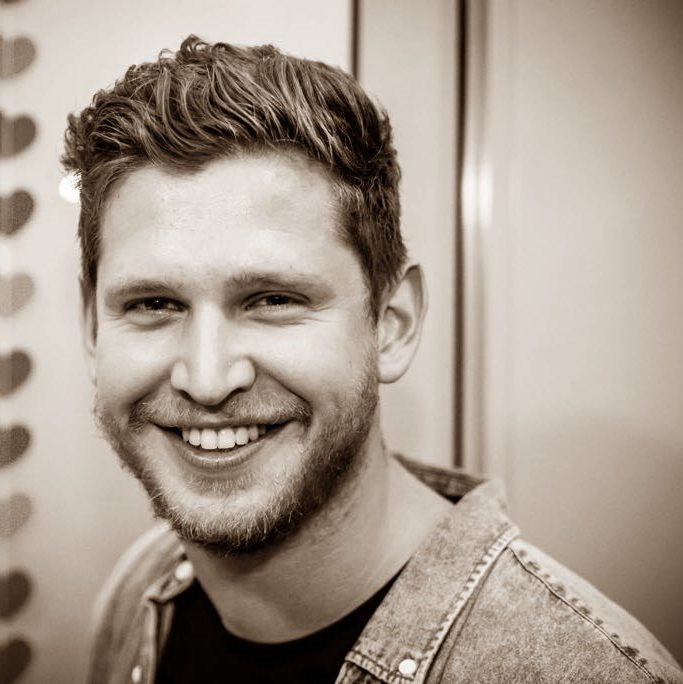 Andrew Pearson
Infrastructure Engineer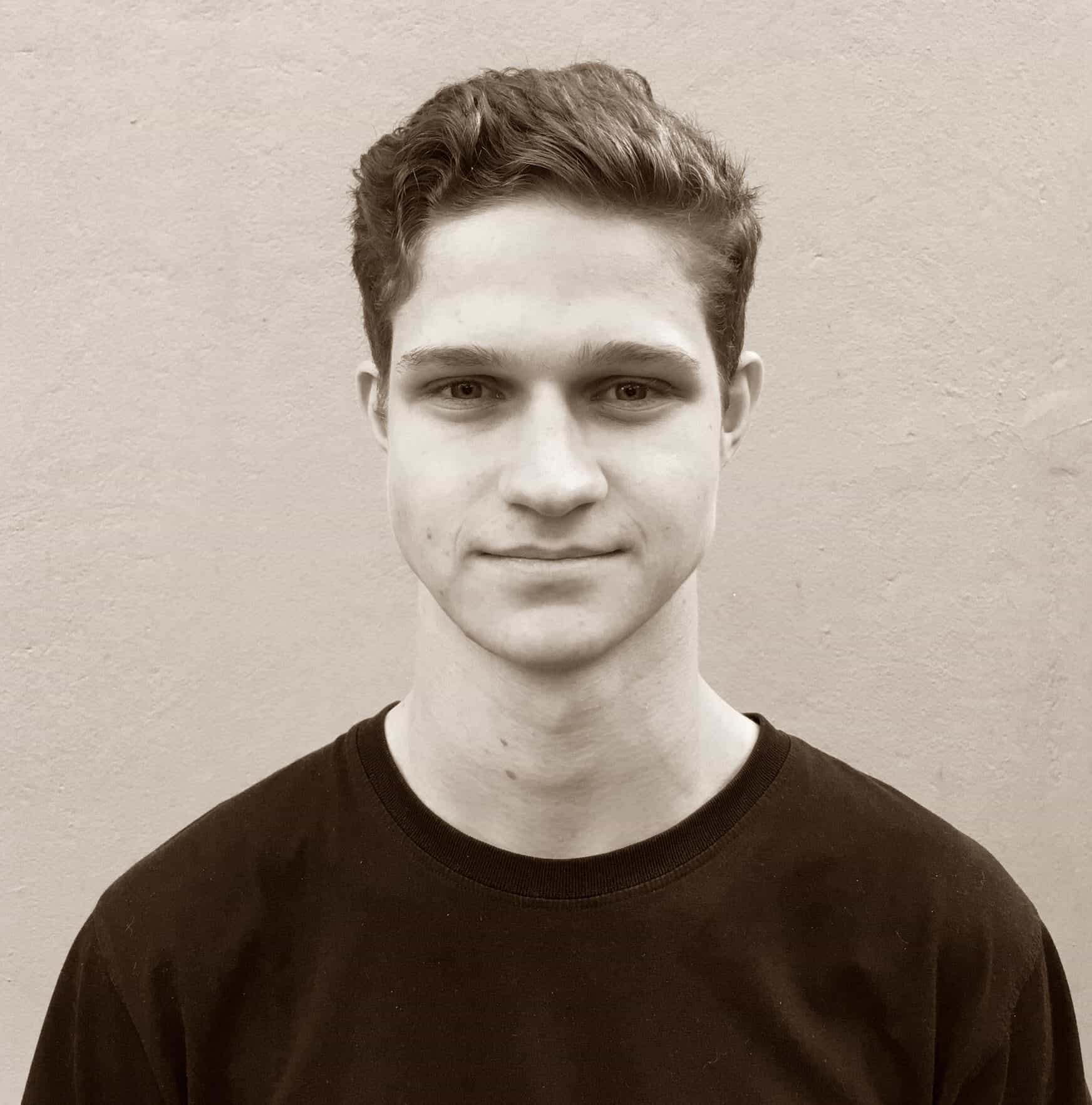 Brody Hollins
Support Engineer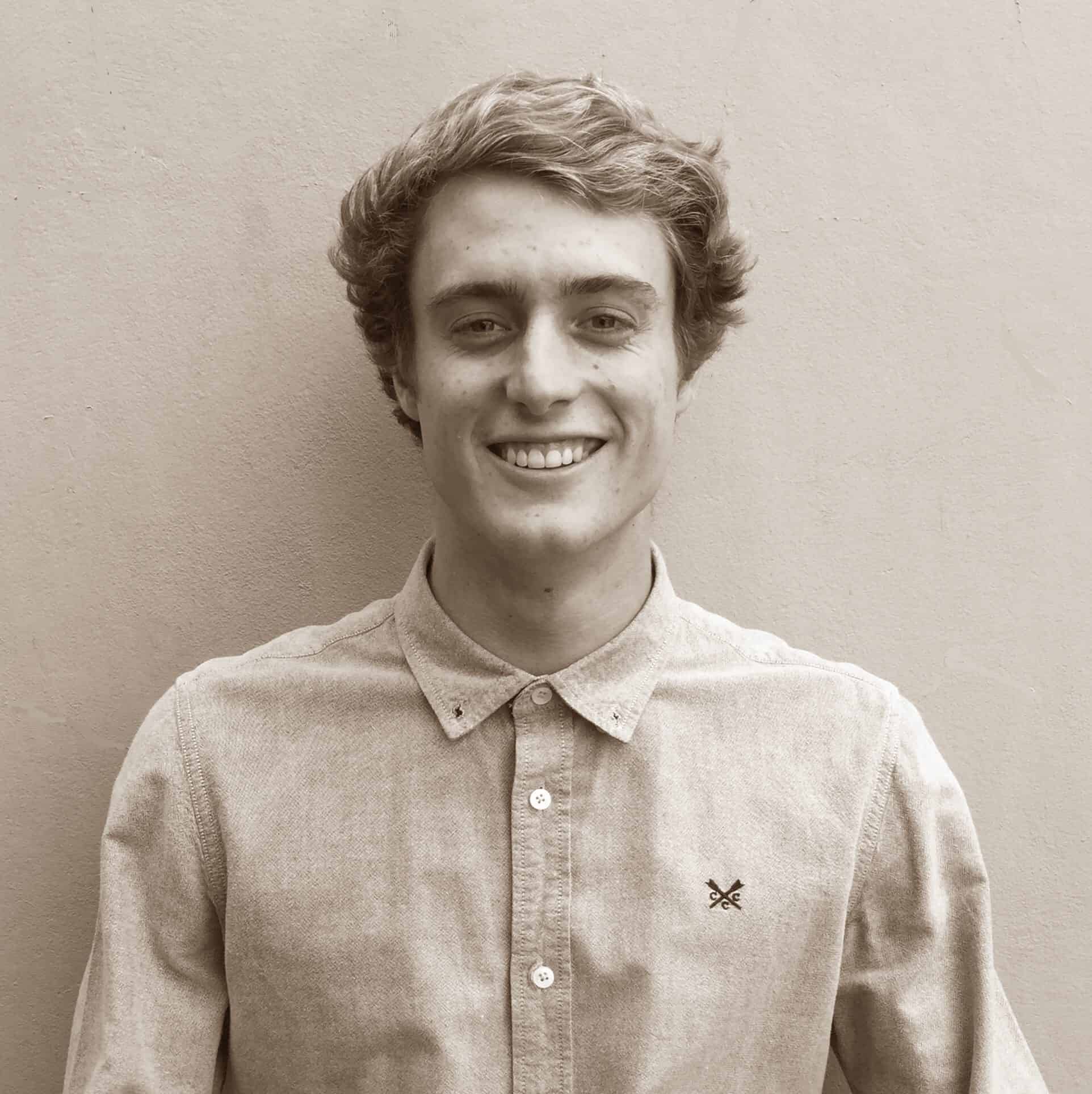 Devin Whitehead
Support Engineer